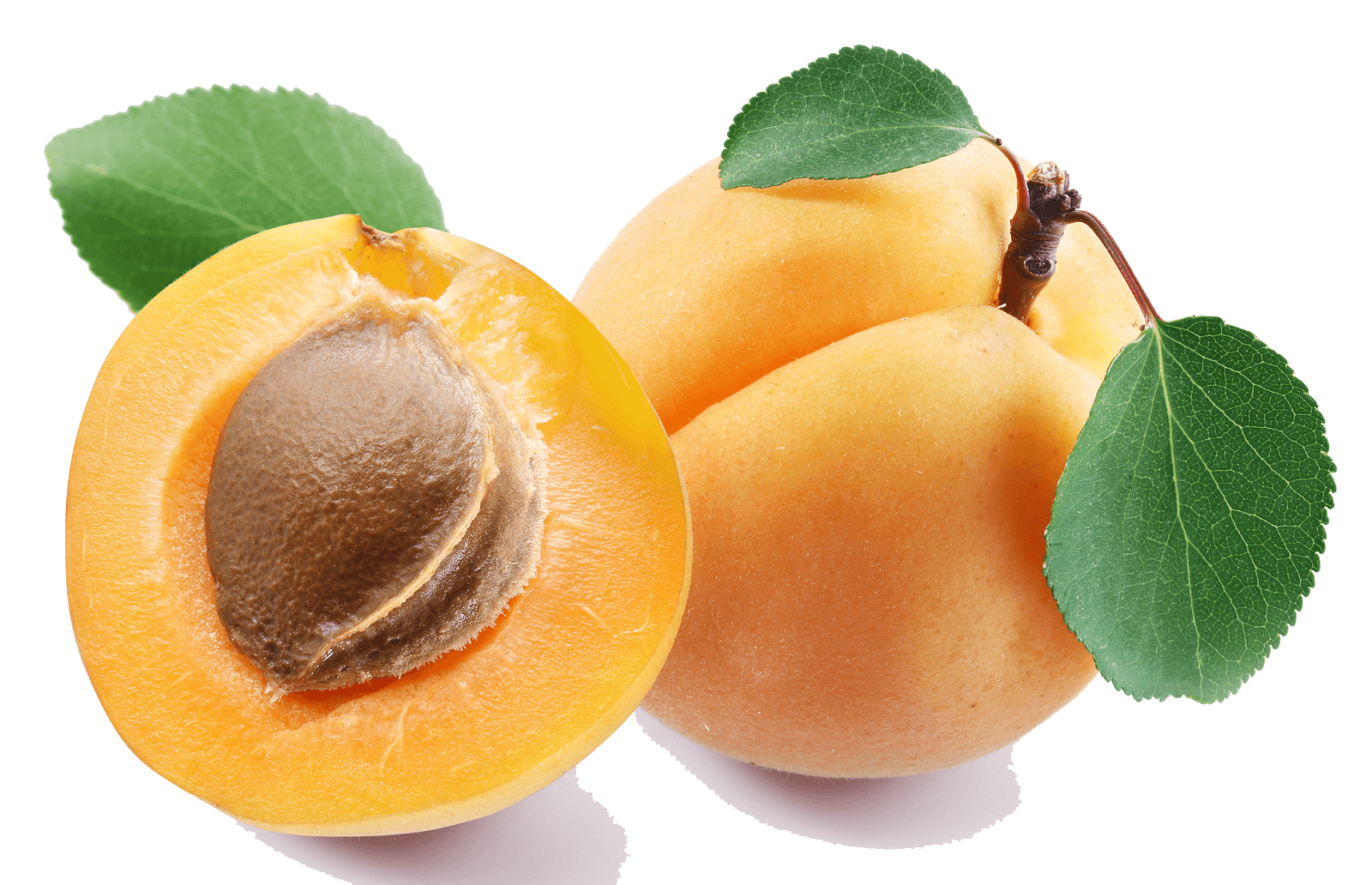 Variety:
Kyoto
Nadejda
Krasnosciokii
Faralia
1 of 3
Trading period:
2 of 3
Annual production volume:
400 tons
3 of 3
MANY VITAMINS AND MINERALS
Apricot production is a sector that is experiencing a dizzying development in recent years in Moldova. The demand for apricots on the international market is growing, so during last years we have invested in the production of apricots.
Currently, we have an apricot orchard that occupies an area of 28 hectares. The annual production and export volume is 400 tons.
We grow 4 varieties of apricots.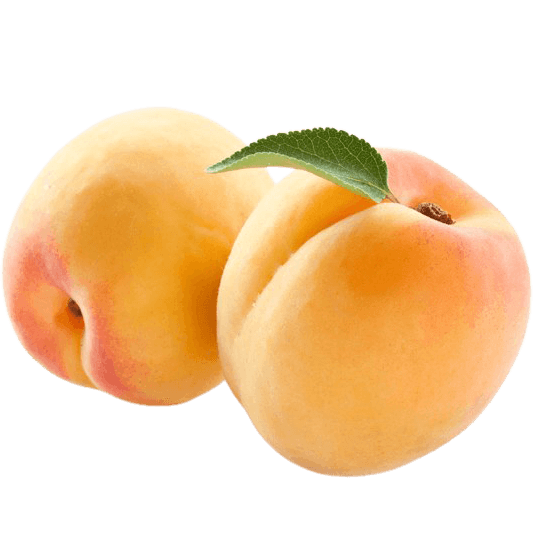 Description:
It is a French apricot variety with round fruits, medium to large in size. The basic color of the skin is intense orange, 65-75% covered with red. The color of the fruit is bright and very attractive. The flesh is strong, orange, juicy, sweet-sour, with a pleasant taste. Kyoto is a kind of semi-early apricot that is harvested in the middle of the first decade of July. Kyoto apricots are resistant to transportation and handling.
Description:
The fruits are large, weighing 60 g, ovoidal in shape. The skin is yellow, with a red to pink spot, slightly pubescent. The tip is rounded. The pulp is yellow, dense, juicy, slightly aromatic. The taste is good.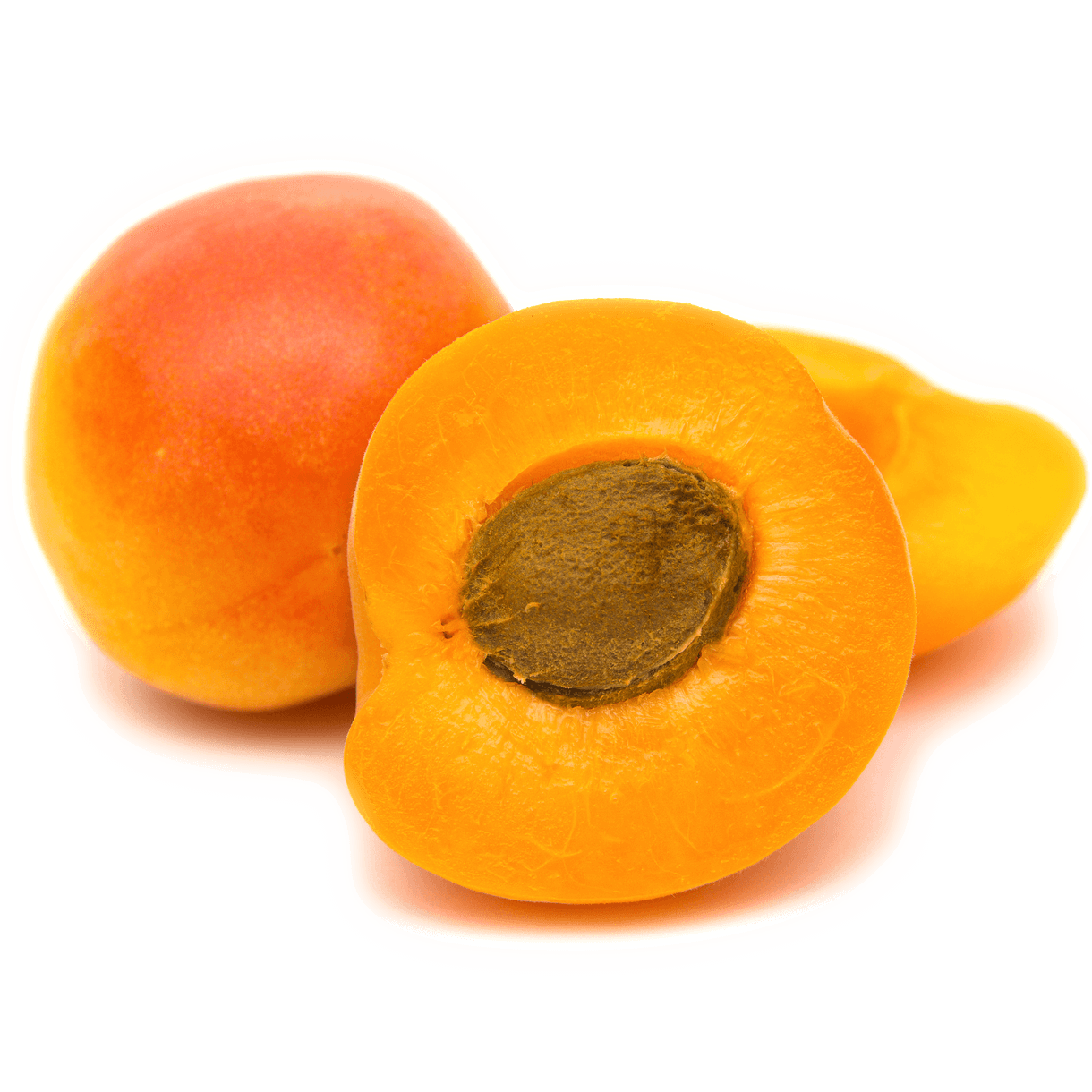 Description:
The fruits are round or oval (sometimes heart-shaped) and are medium in size. The fruit has a bright yellow-orange color with a red spot. This feature served as the basis for the variety name. The flesh is light, sweet (with a pleasant sour shade), juicy and tender.
Harvesting period: End of July
Trading period: July August
Description:
It is part of the Carmingo series of late ripening apricot varieties. The fruit is large, ovoid-elongated (triangular), flattened laterally. Hard, dark orange skin. The pulp is orange, consistent, sweet-sour, with a balanced taste and a well-pronounced aroma. It has a late maturation period. The firm pulp allows a longer storage period of the fruit.
Variety

Jan

February

Apple

April

May

Jun

Jul

August

September

October

Nov

December

Kyoto

Nadejda

Krasnosciokii

Faralia
The sorted apricots are packed in cardboard boxes, in wooden crates or in flow pack casseroles, depending on customer demand. The process is a continuous one and involves the purchase of packaging, corners, pallets, palletizing cloth and clamps.
Boxes or crates are stored on pallets, which are loaded into refrigerated trucks for export.
Wooden crates: 30 cm x 40 cm, 30 cm x 50 cm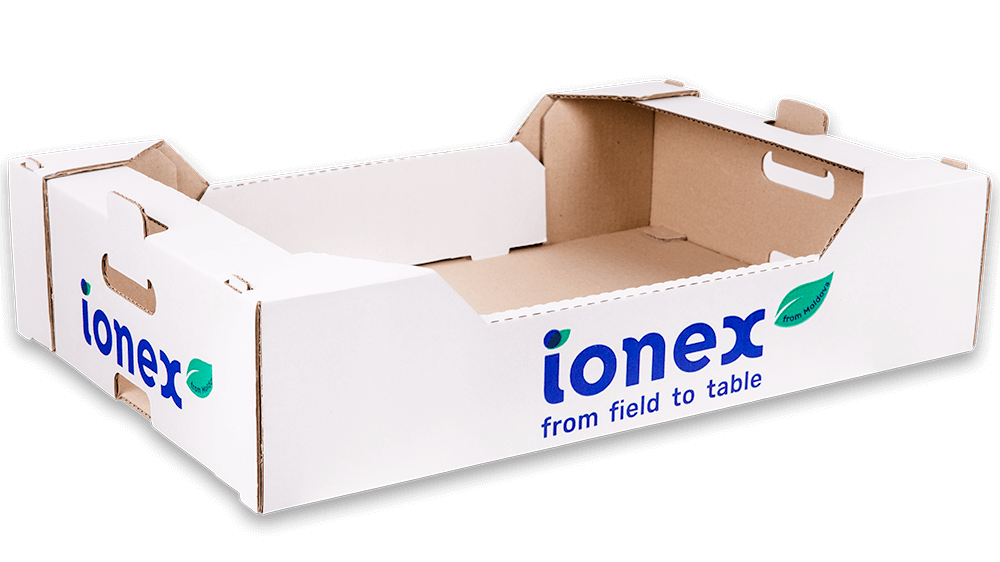 Cardboard boxes: 30 cm x 40 cm, 30 cm x 50 cm, 40 cm x 60 cm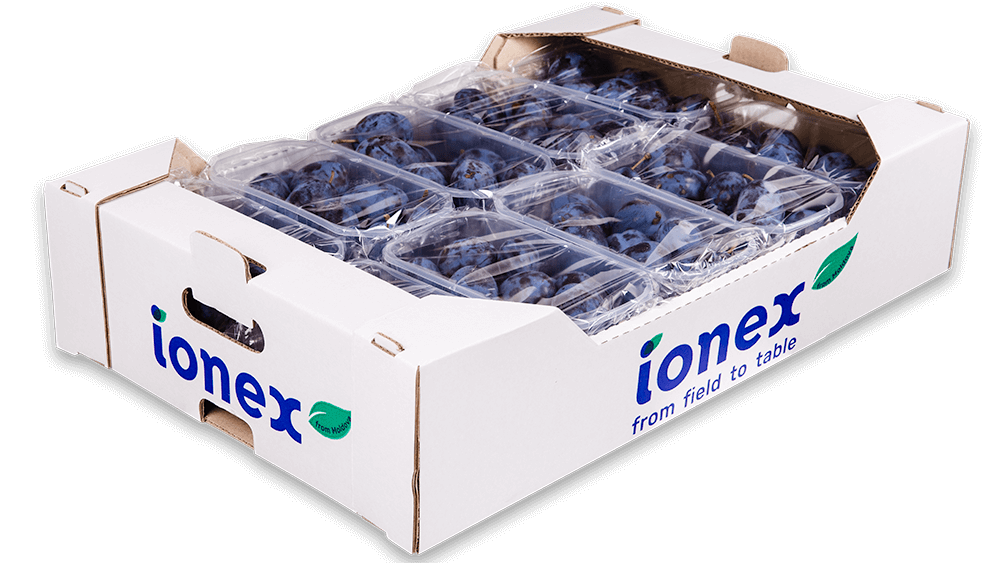 Flow pack casserole: 19.50 cm x 11.30 cm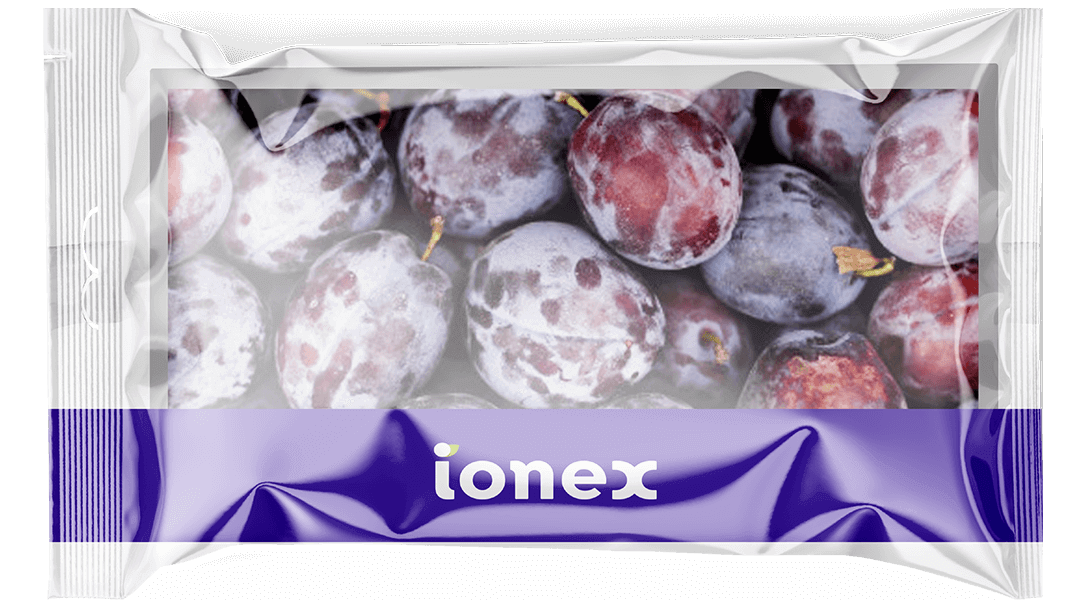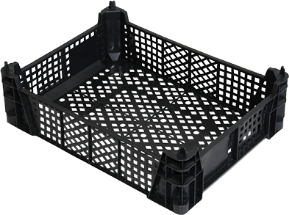 Flow pack casserole: 19.50 cm x 11.30 cm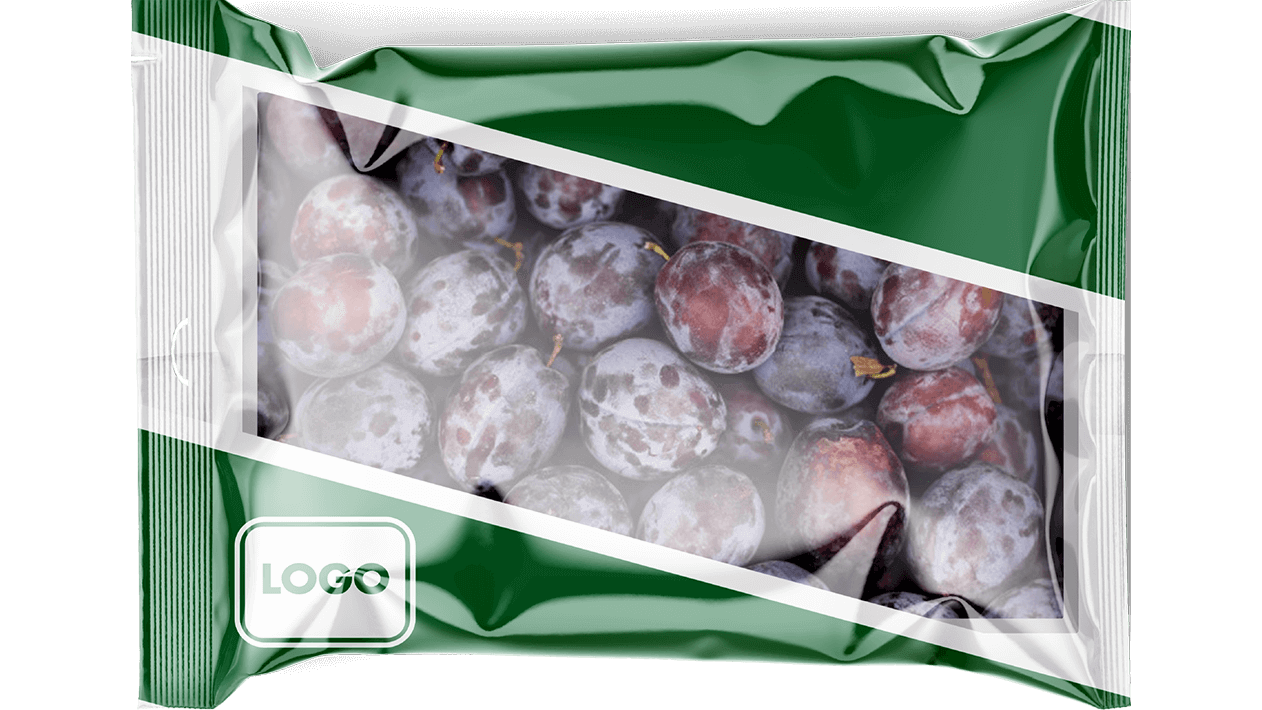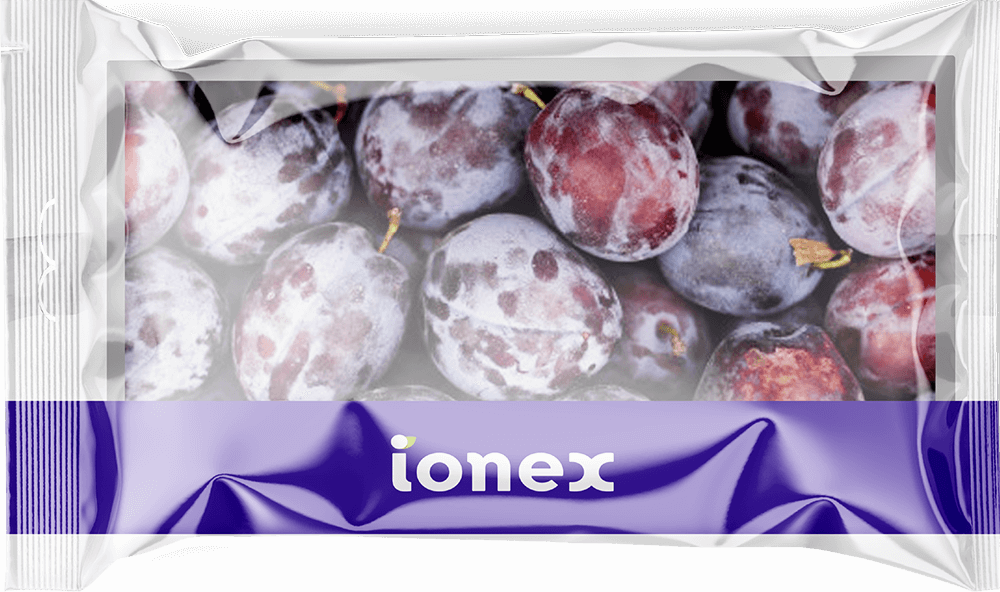 For orders, questions or suggestions fill in the form below.