The Family Feeling is carried through our activity
IONEX-TRANS SRL is an agricultural company specialized in fruits production, storage, processing and sale. We established the company in 2001, as a symbol of our love for rich and fertile land, love for our homeland.
As long as this is a family business, each of us is involved in all the processes and stages, so that every customer of our company can enjoy the authentic taste of Moldovan fruits.
We invest all of our experience and energy for our fruits and grapes to be of the highest quality and as fresh as possible, regardless of the delivery period. We are conscious that our business is based on trust, continuity and long-term cooperation.
That is why our fruits are produced, stored, sorted and packaged according to the most rigorous international standards, in order not to disappoint the buyers.
Respectfully,
Ionex team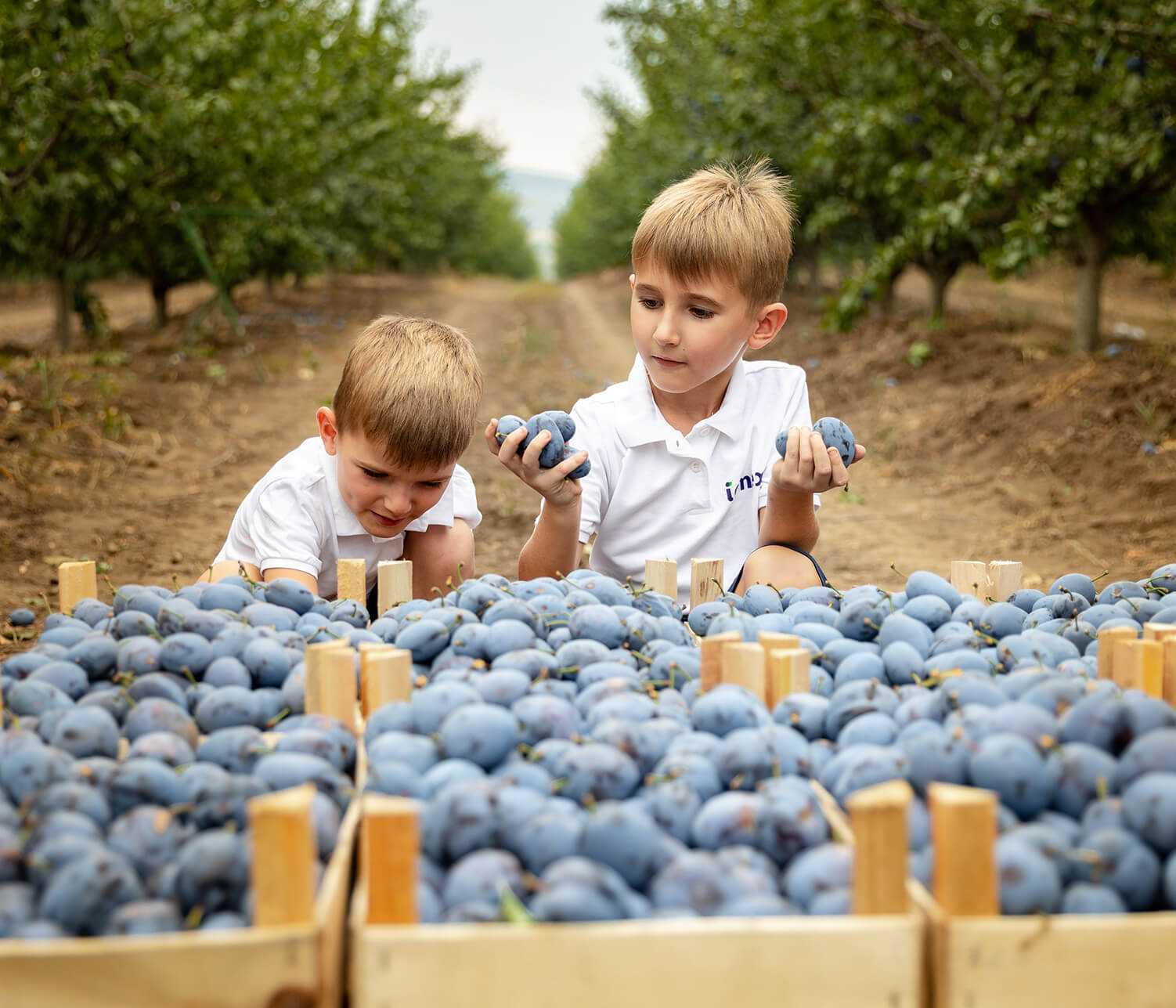 Ionex is founded as a limited liability company, by Ionas Gheorghe. The same year three cold storages are constructed. The main activity of the company – procurement, storage and sale of agricultural product.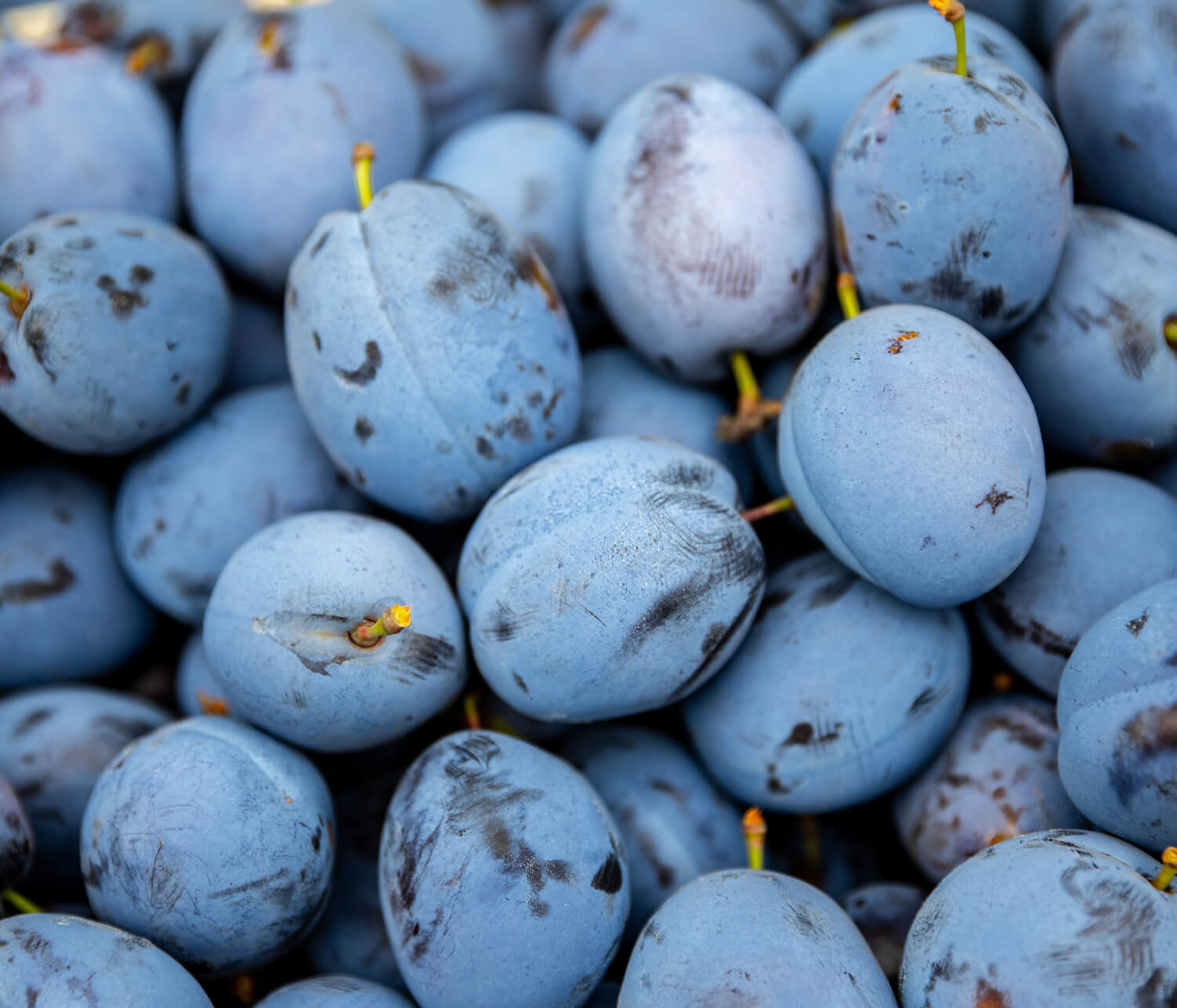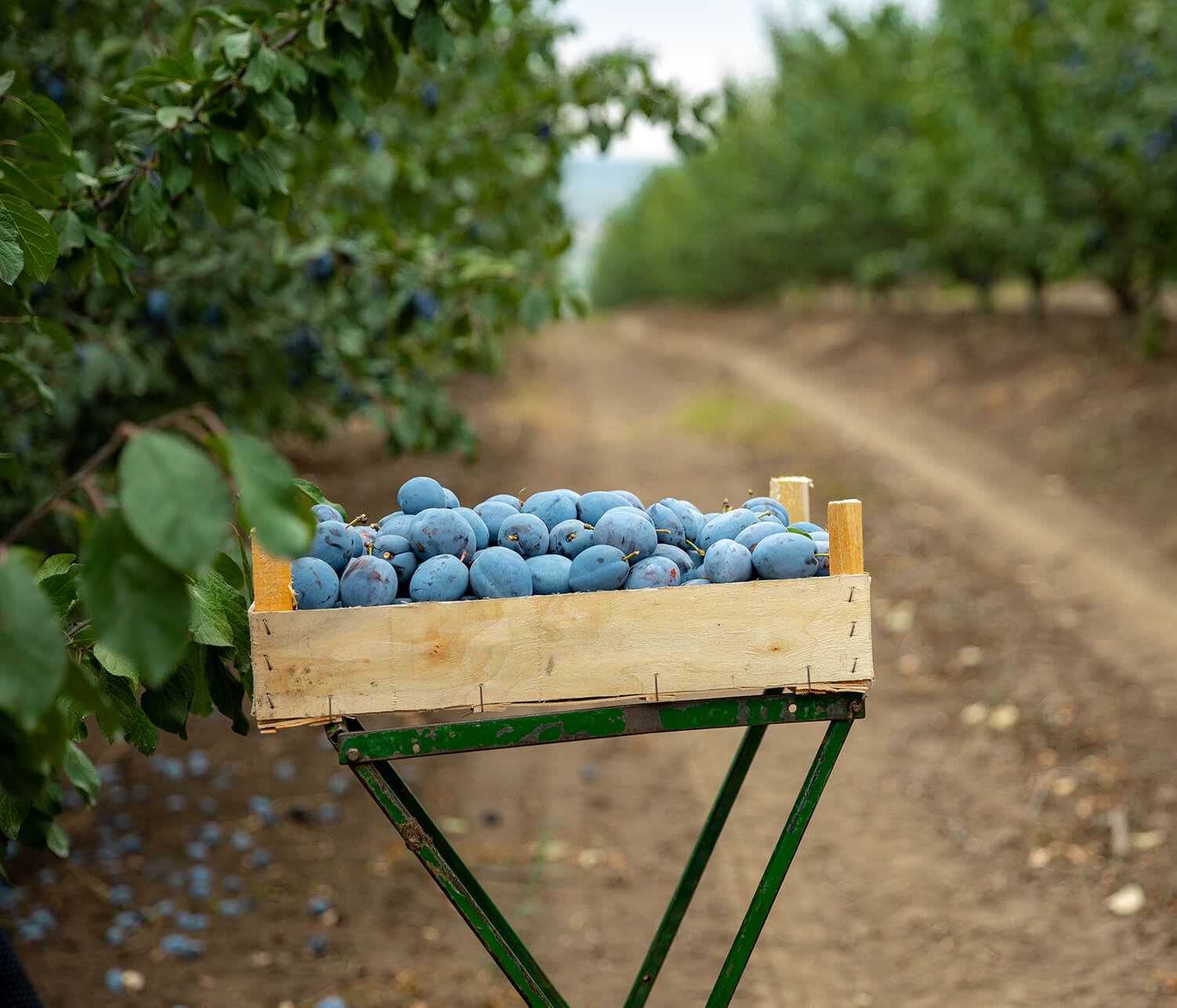 Launch of crates production.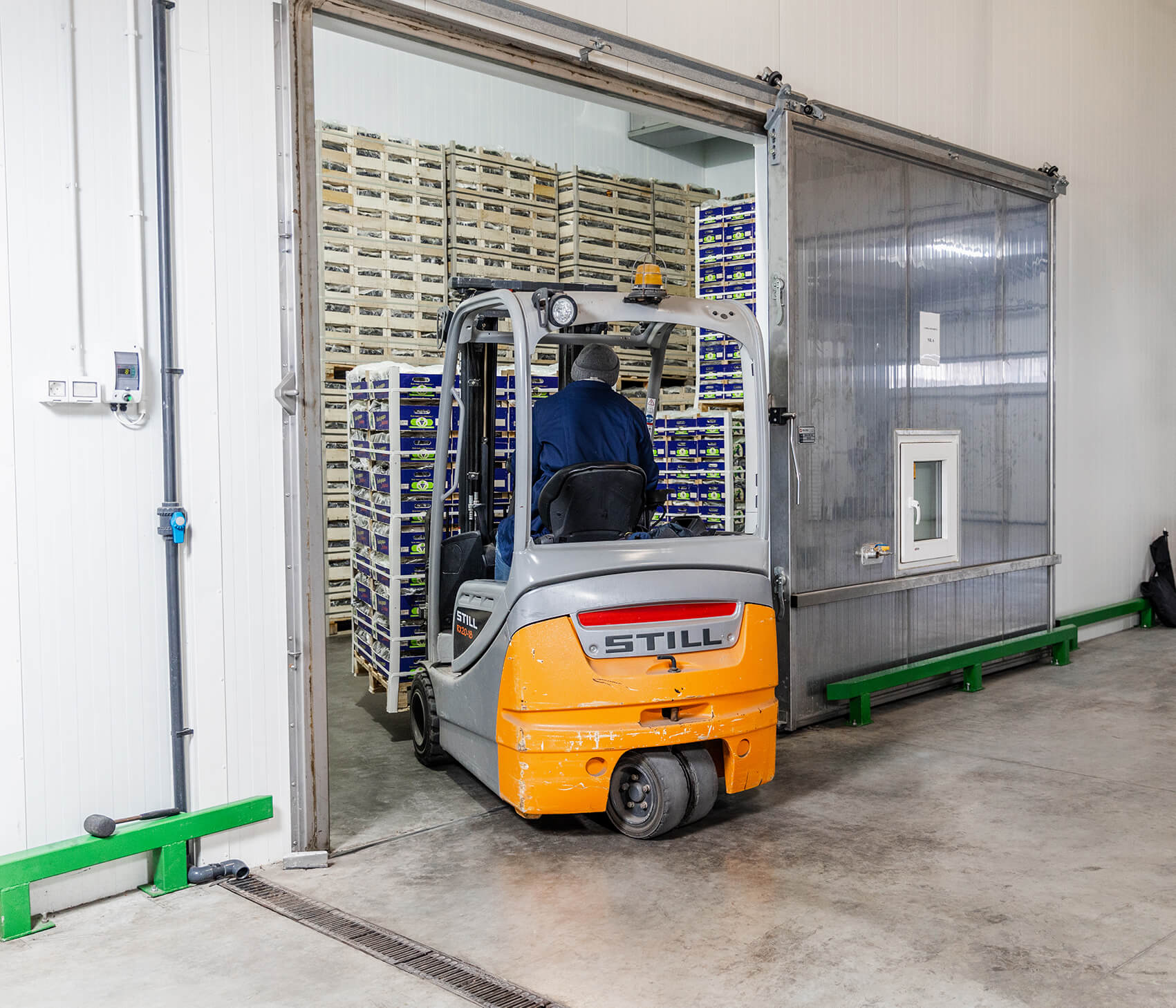 Construction of the first cold storages.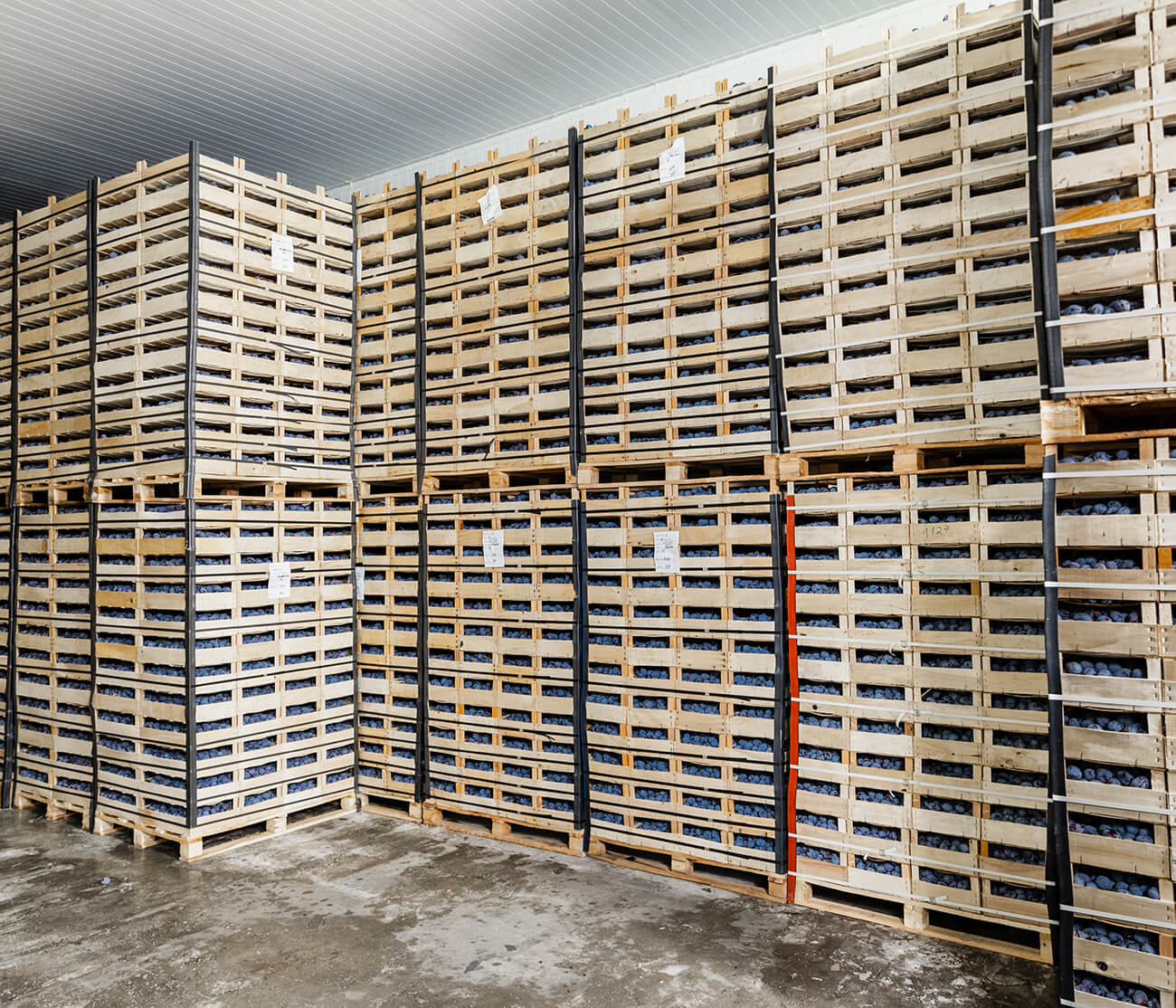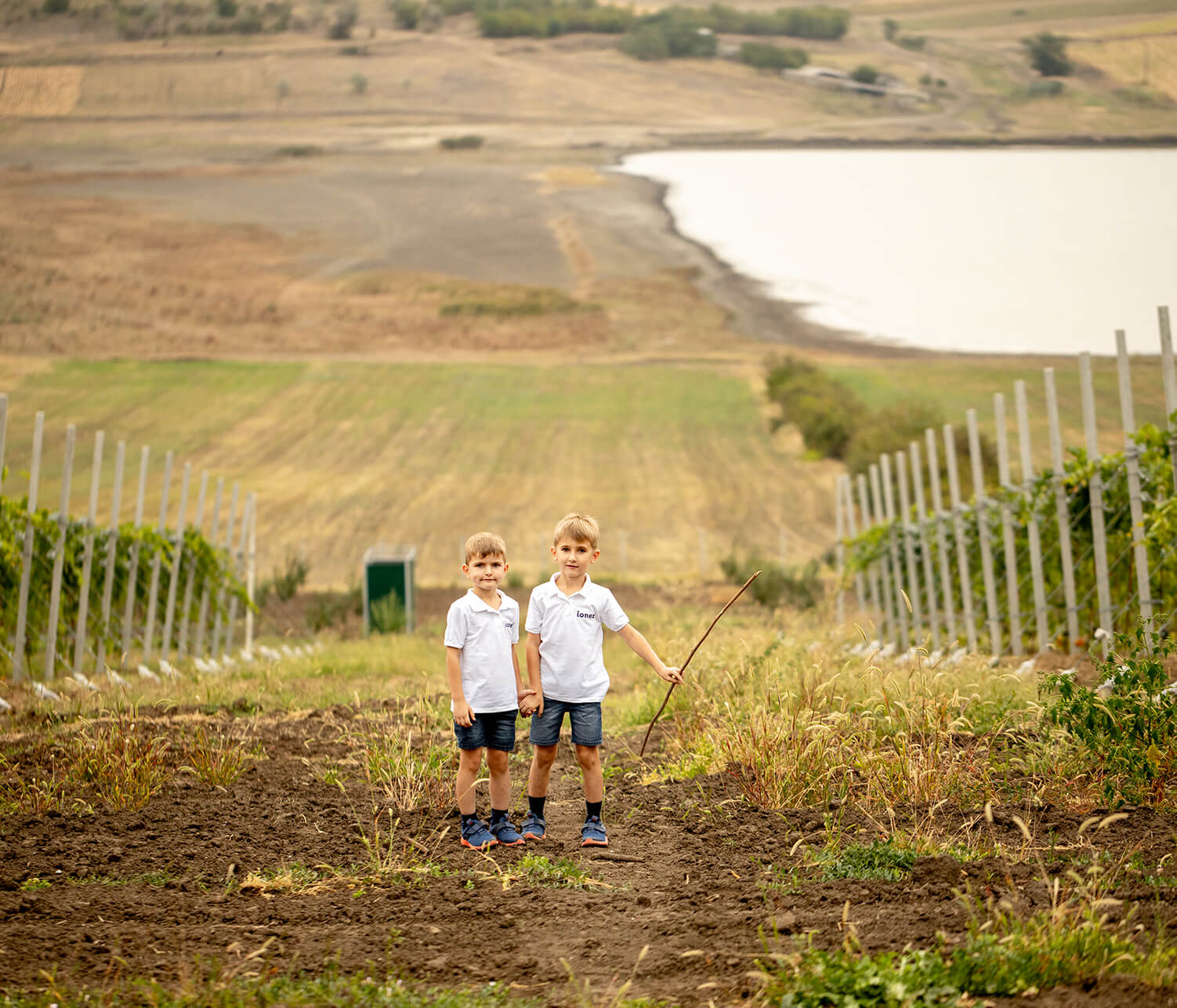 Purchase of land for orchards planting.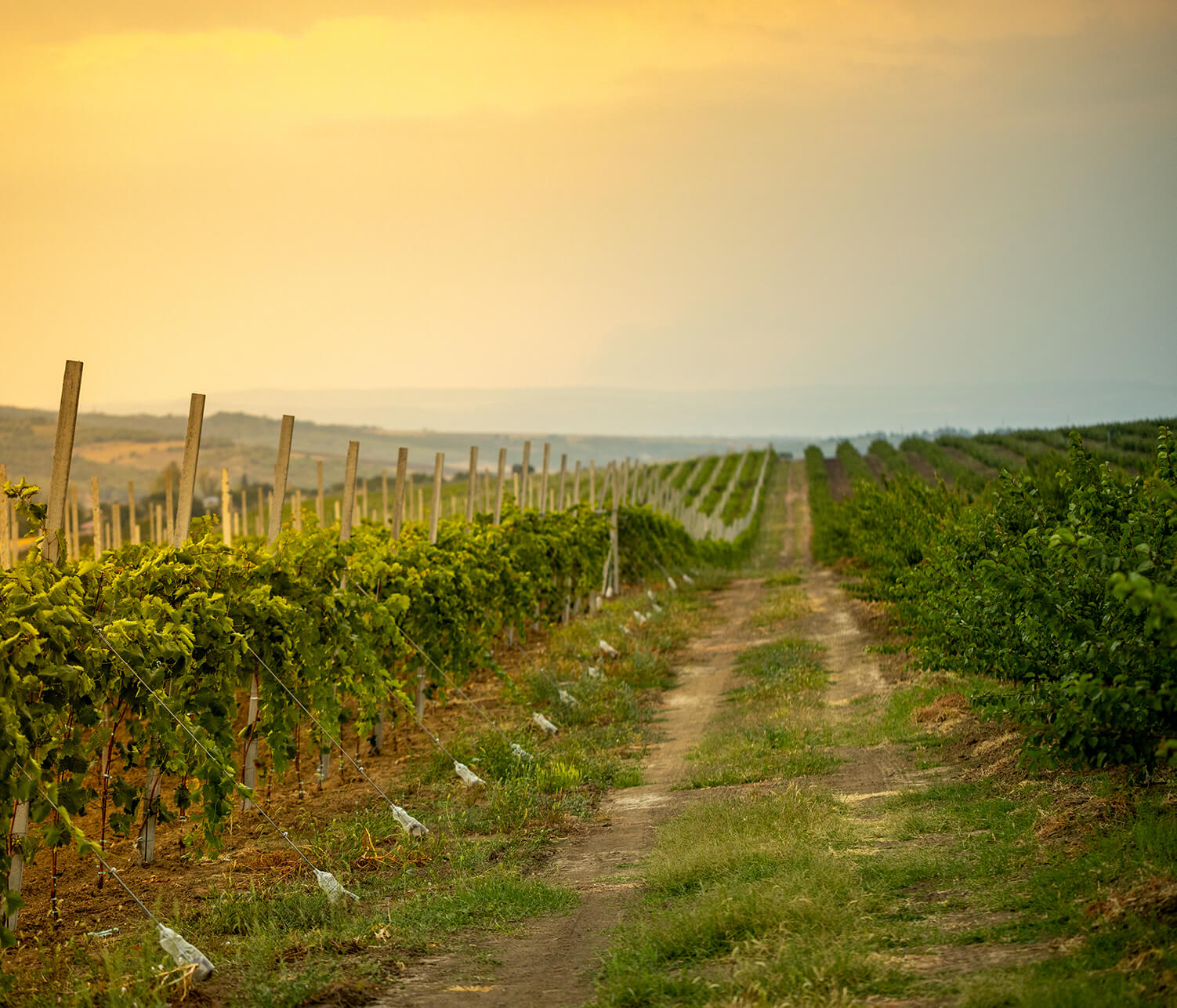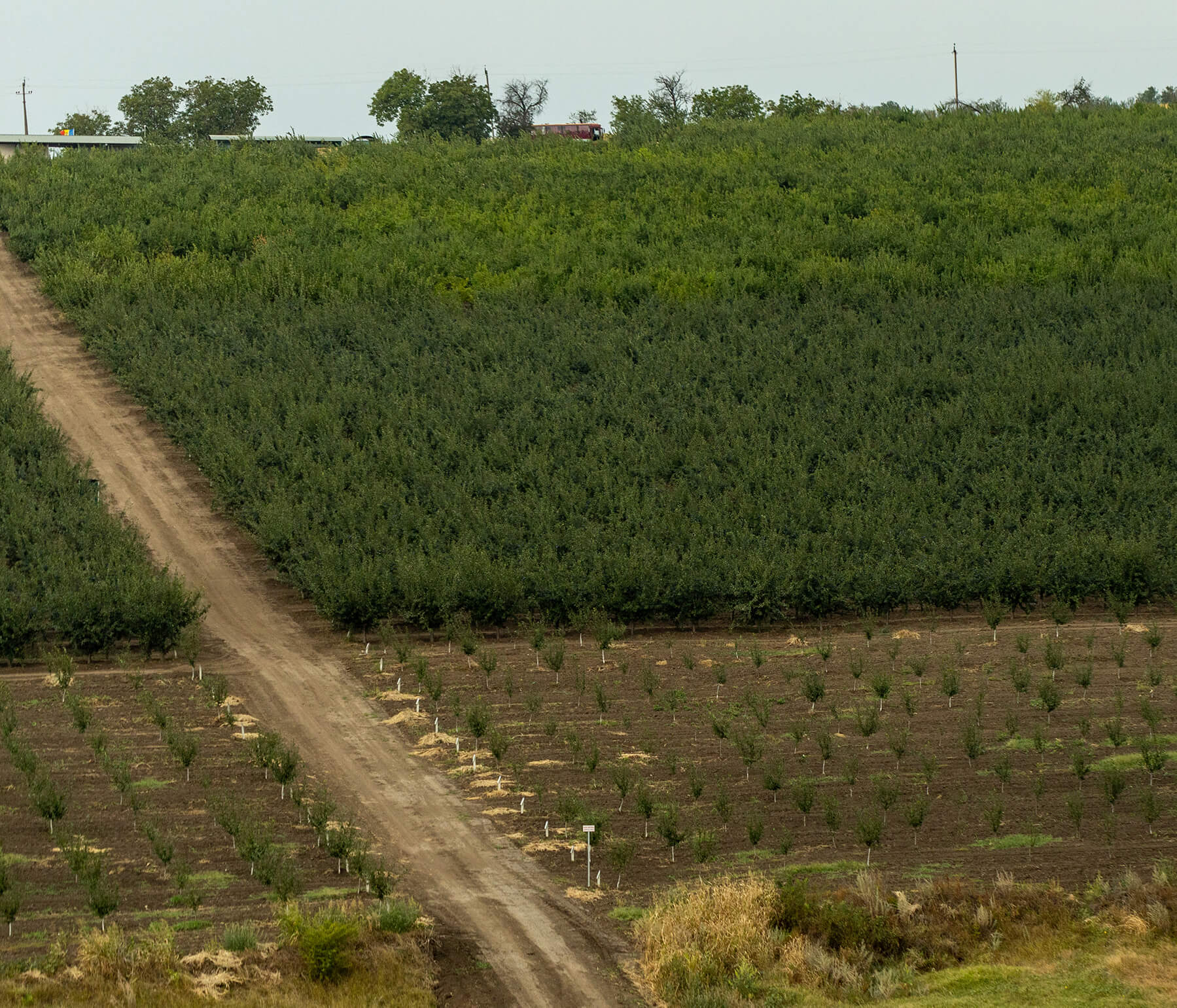 Planting the first orchards: plum - 15 ha, cherry - 6 ha, apricot - 12 ha. The company becomes a member of the MOLDOVA FRUCT Association.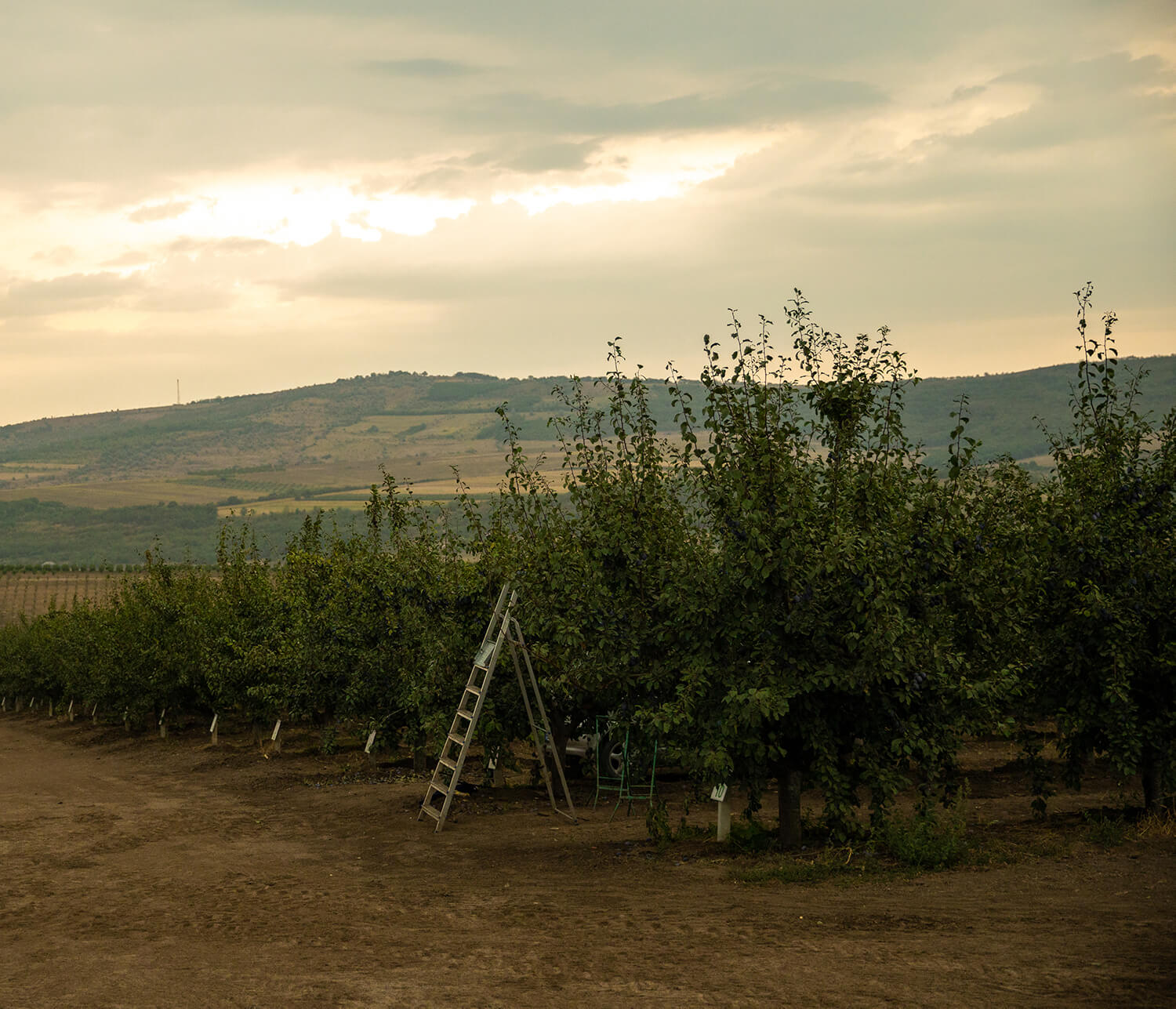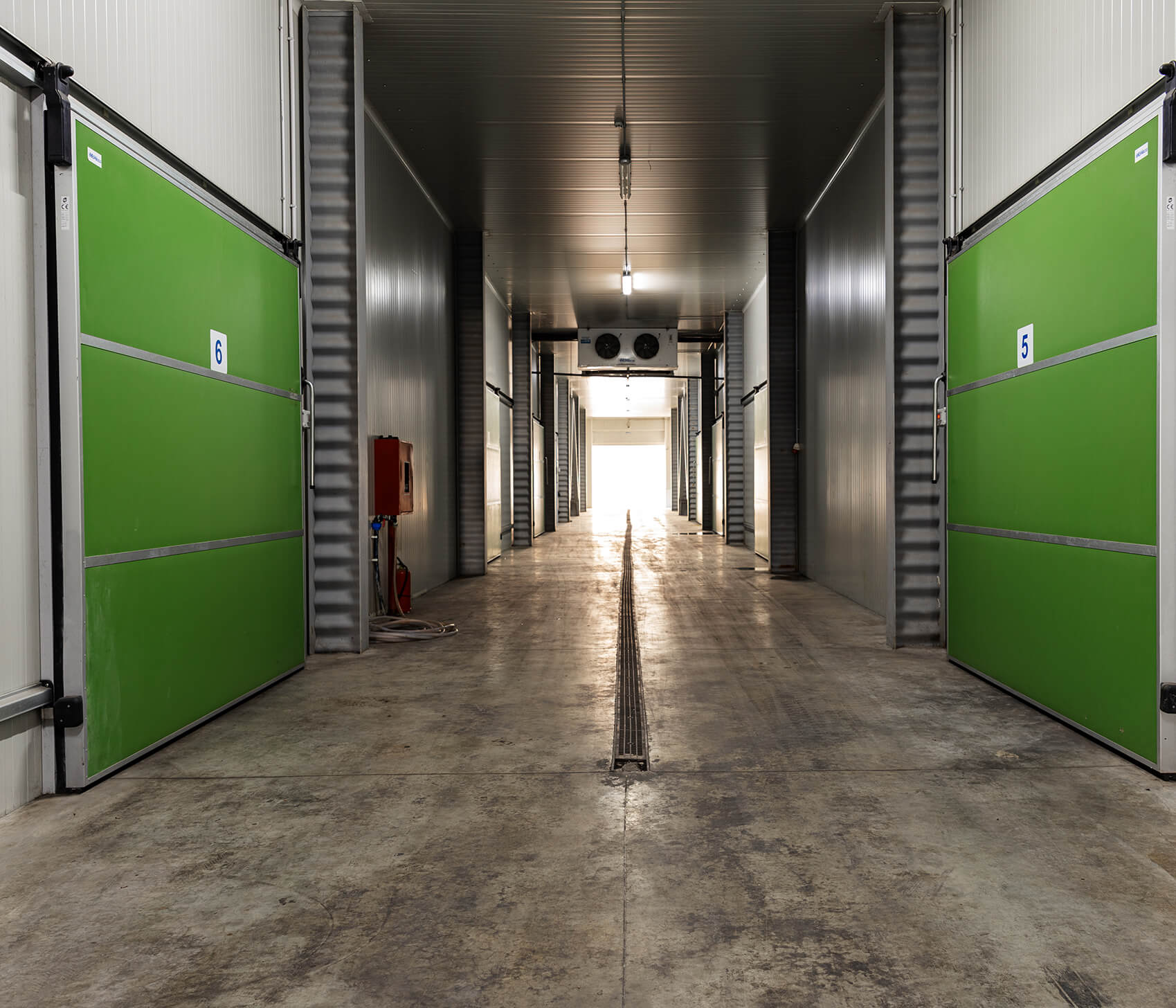 The company participates in the creation of the FRUCTBIOIMPEX Entrepreneurial Cooperative.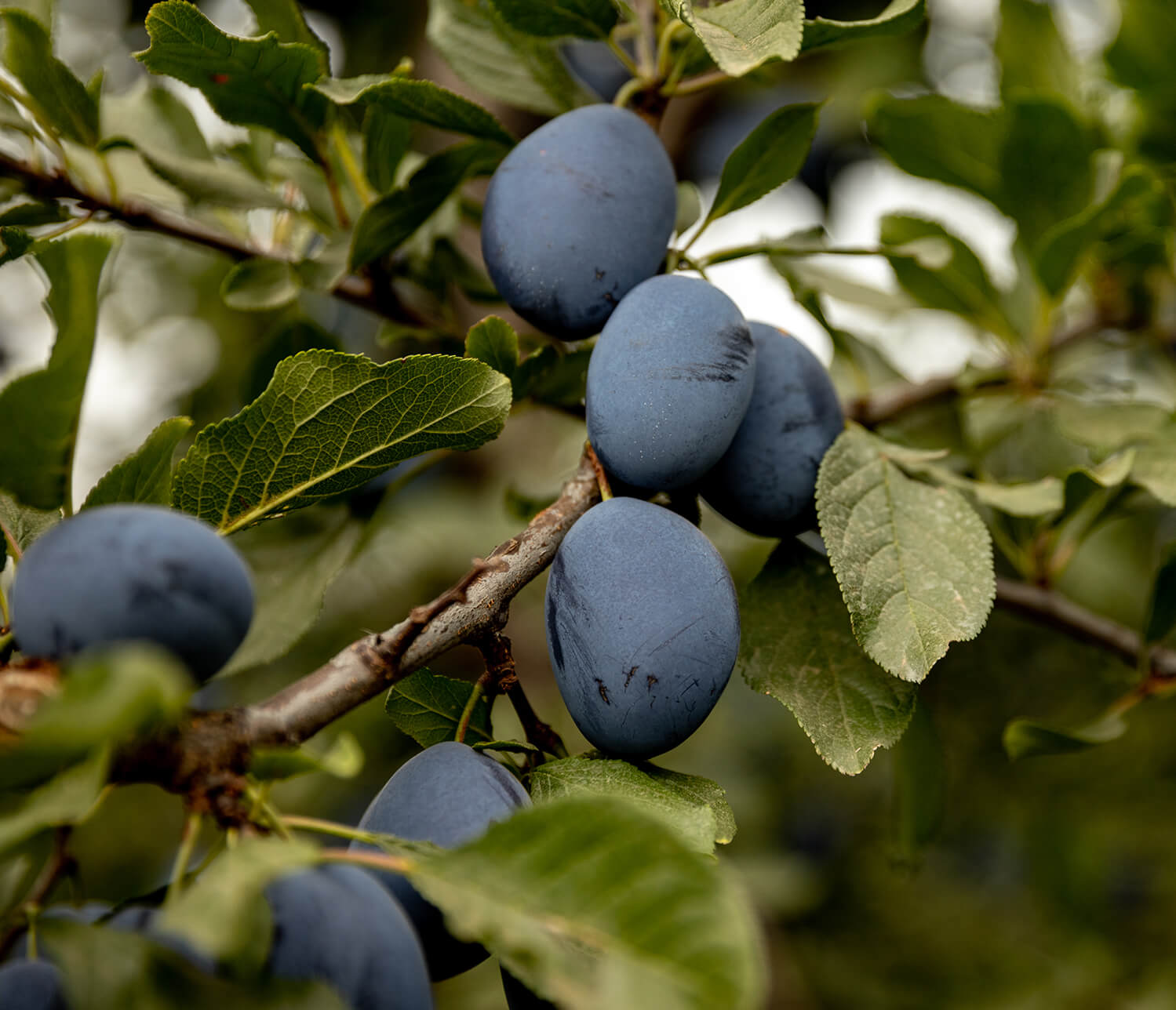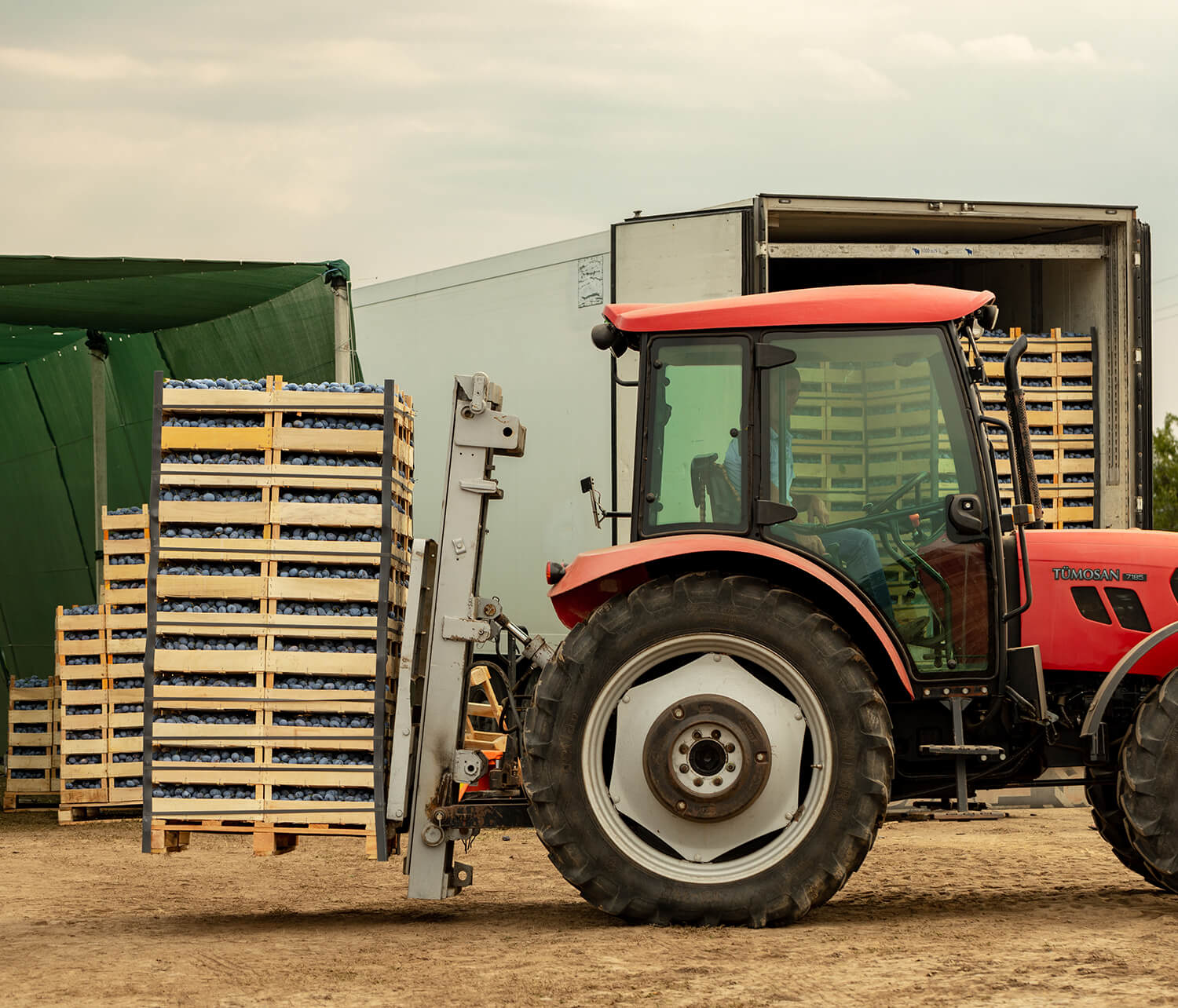 Initiation of new export directions: Romania, Russia, Poland, Germany, etc.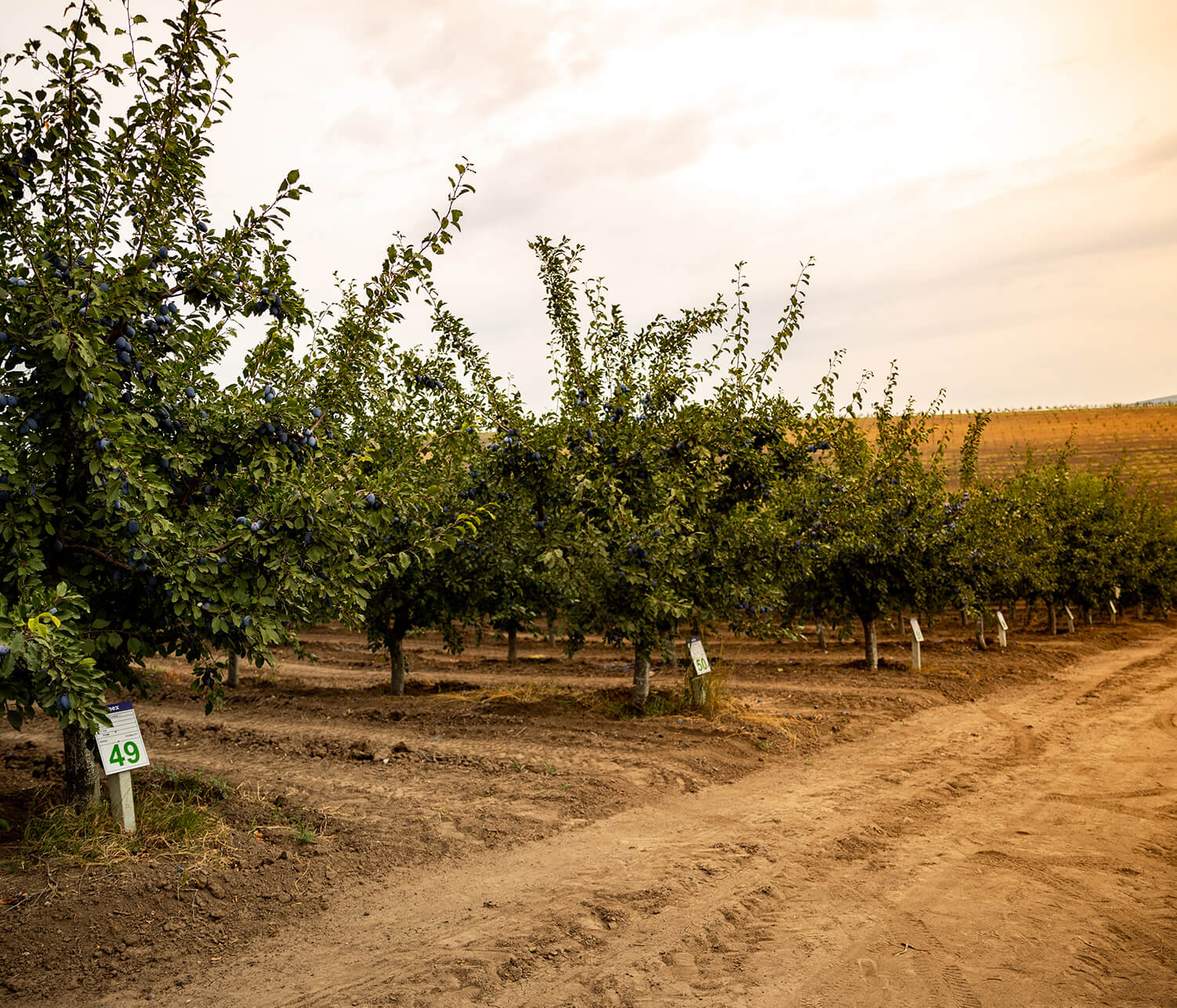 Purchase of additional land for the extension of the orchard area.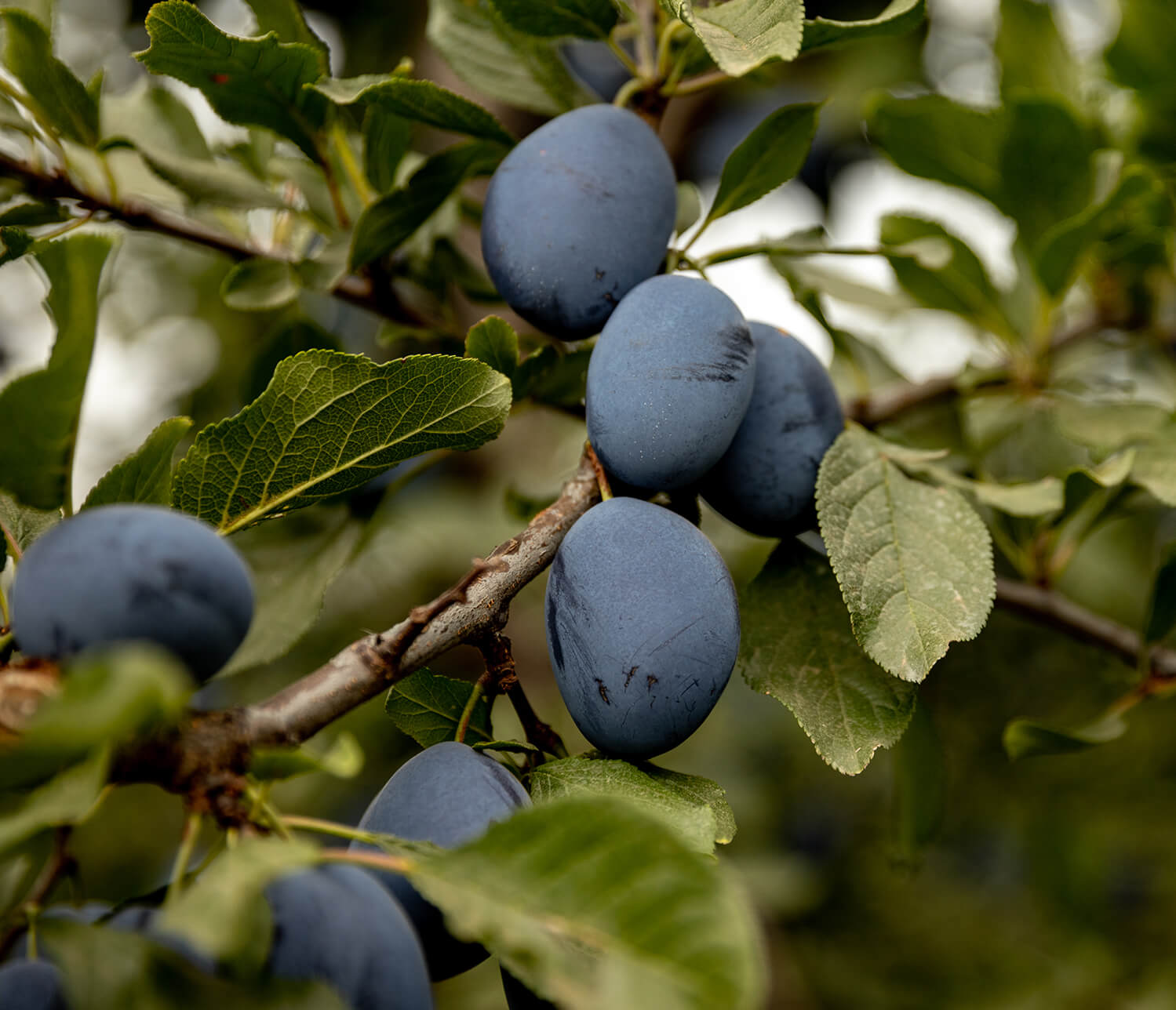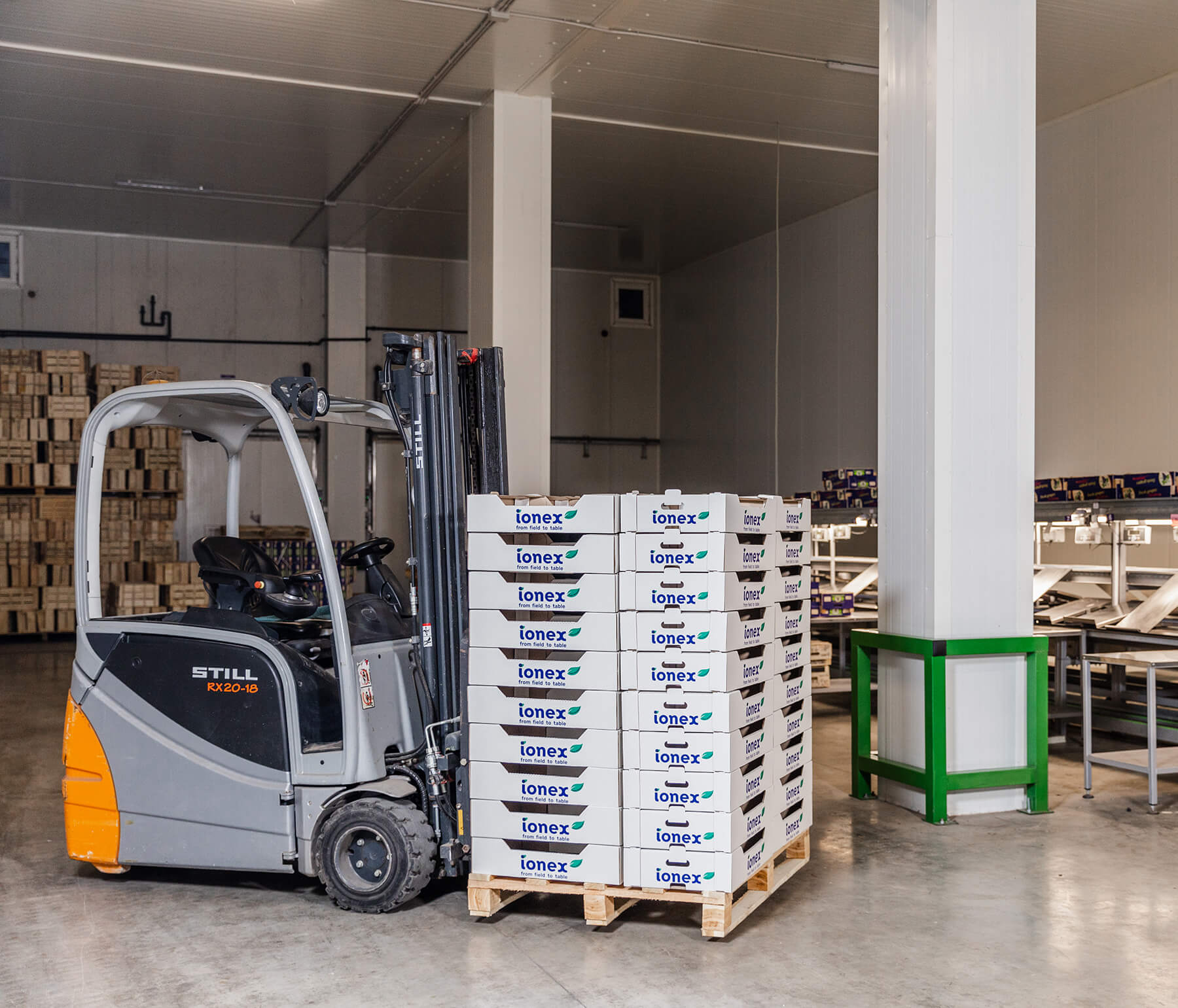 Planting plum orchards with an area of 22 ha.
Obtaining the GLOBALG.A.P.
At the same time, the company becomes the first company in Moldova to be a GRASP certified producer.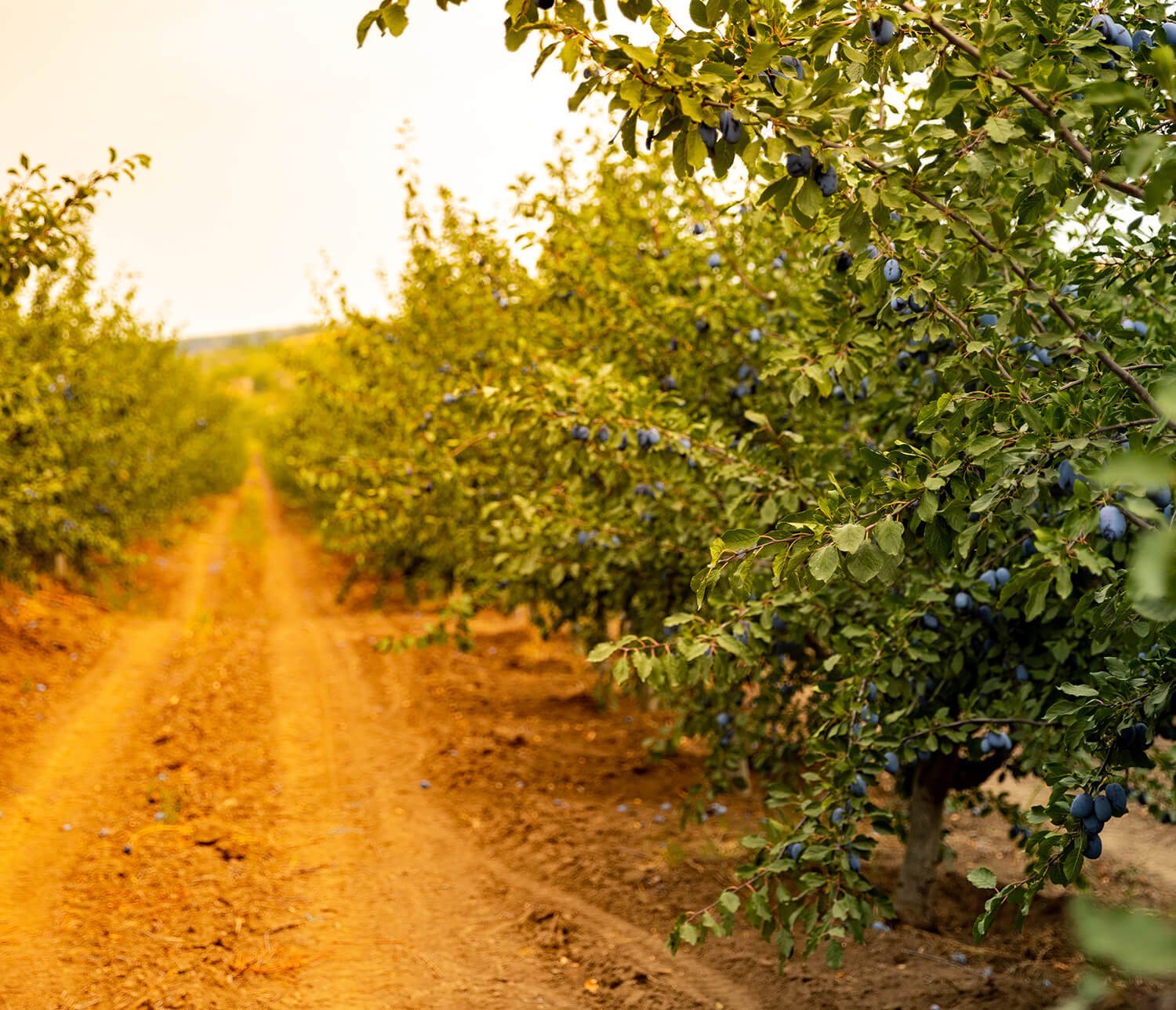 Extension of orchard and vineyard areas: plum - 12 ha, apricot - 5 ha, vines - 9 ha. Installation of a modern sorting and packaging line. Renovation and extension of the cold storage.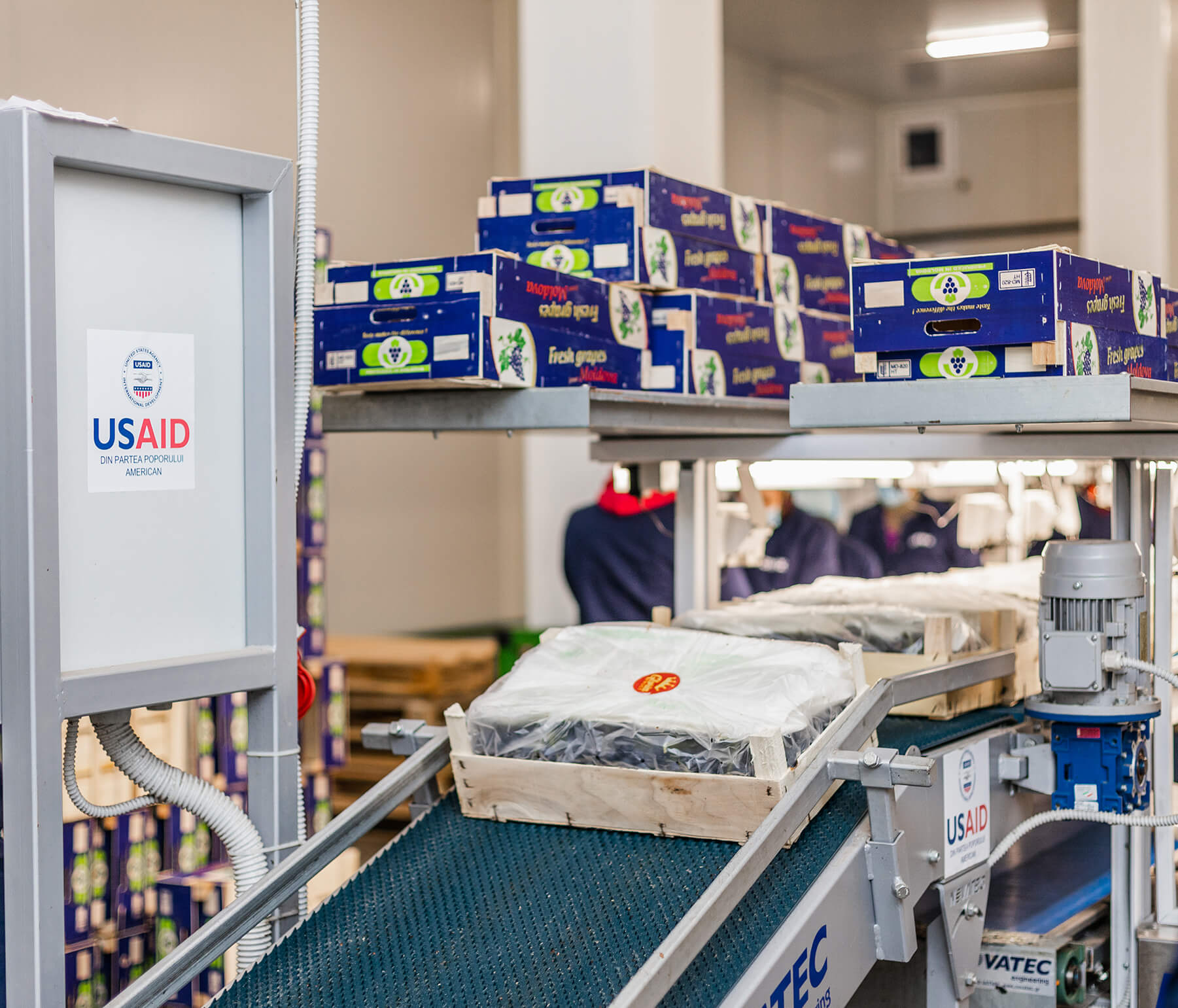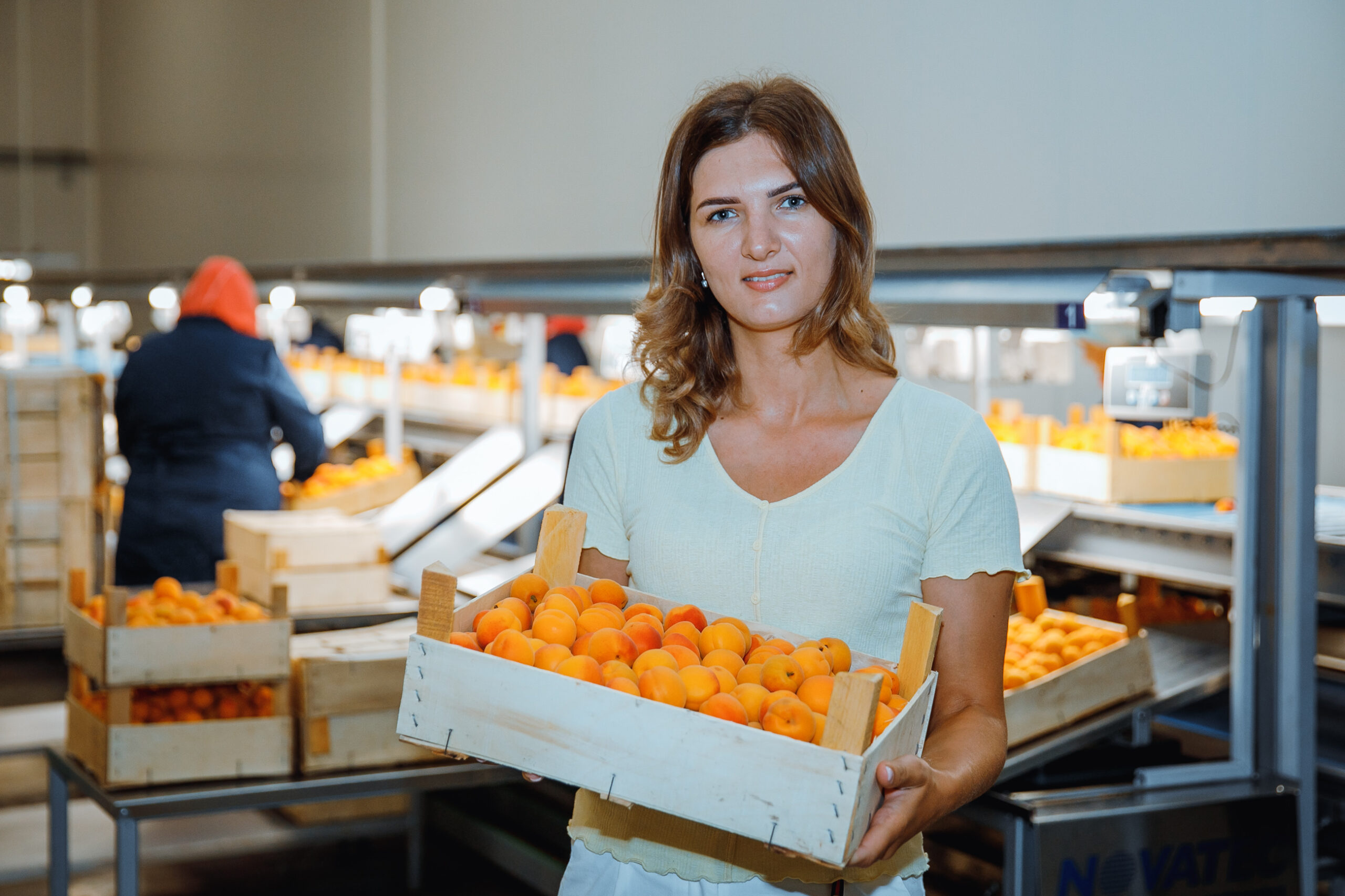 Export of the first batches of apricots to the EU.
Reconstruction of an accumulation lake and construction of a basin for irrigation of planted areas, covering the Pergola vine with anti-hail mechanisms, installation of the flow pack packaging line.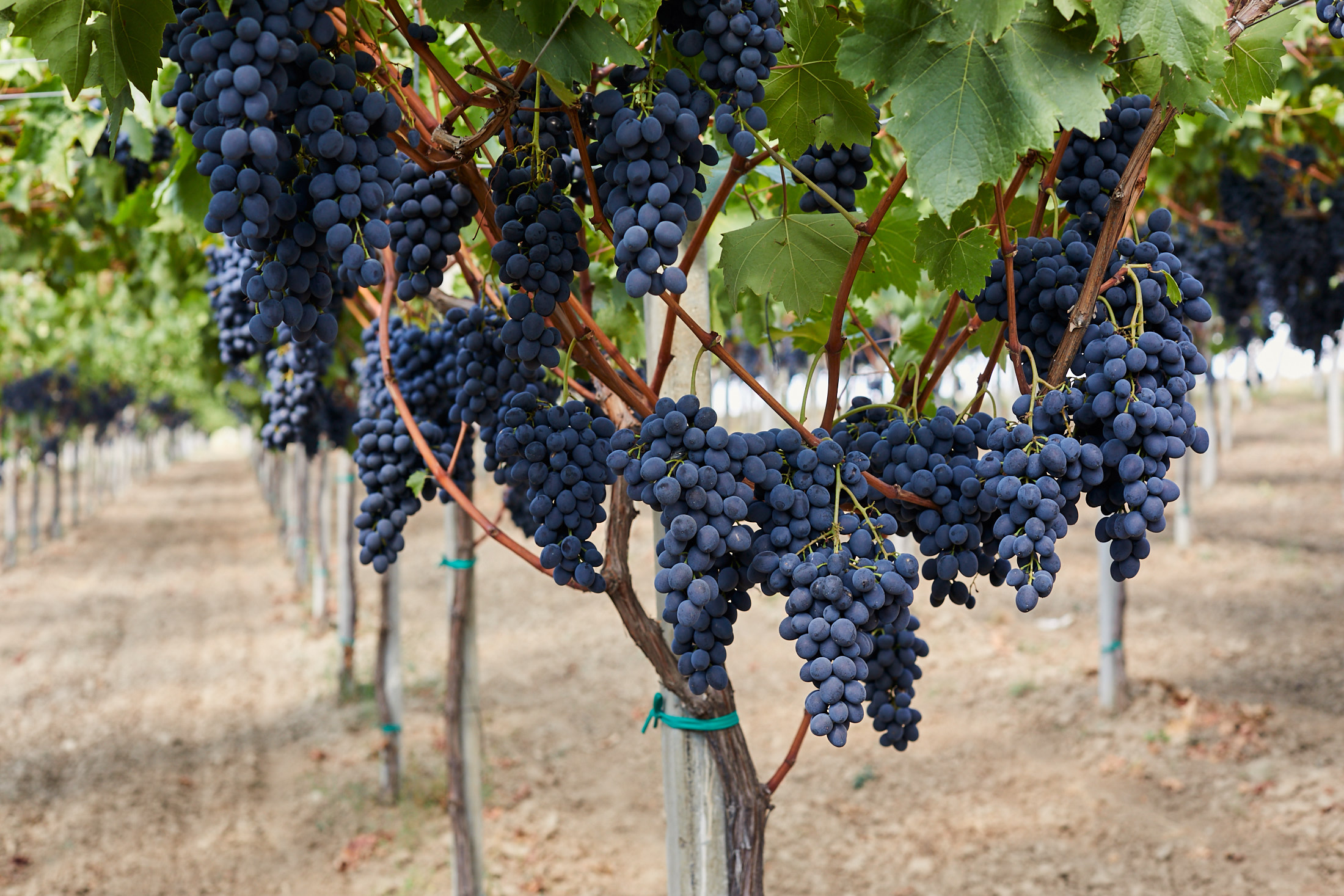 Expansion of fruiting areas, significant increase in the amount of fruit harvested.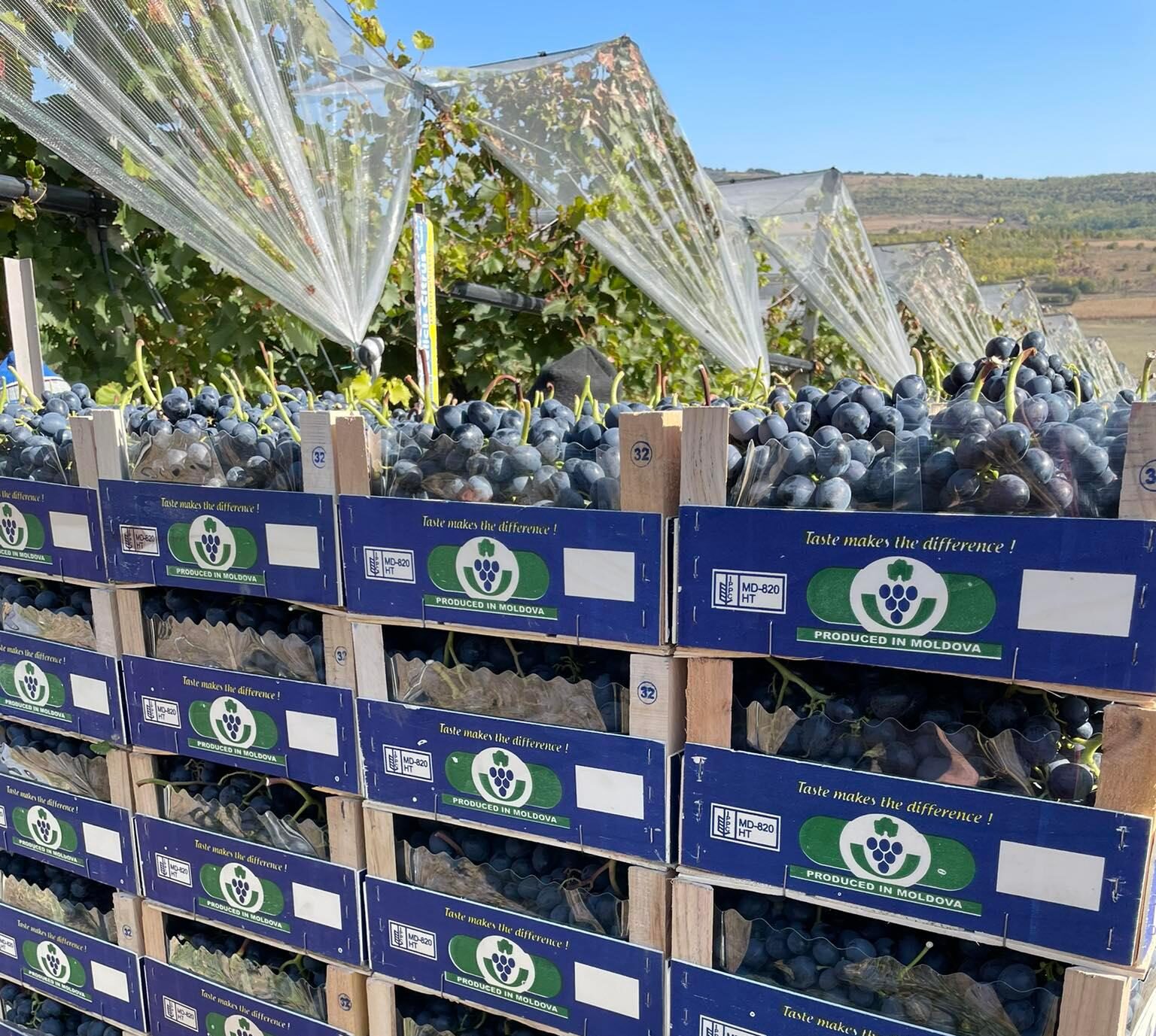 Keep up with IONEX-TRANS. Here we will constantly publish useful and interesting articles.
For orders, questions or suggestions fill in the form below.